The Home for Radical Self-Acceptance
As Seen On
Yoga Journal, World Nomads, Matador Network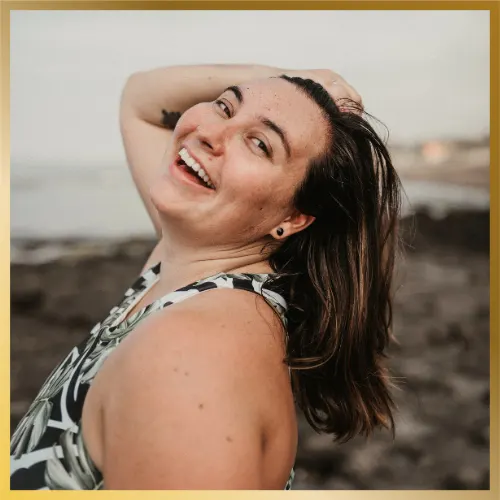 I'm Taylor, your guide.
I traveled to 40 countries chasing my dreams of being a nomad and had a hell of a time. But nowhere felt like home.
My life looked amazing on the outside but secretly I was using travel as a way to escape the doubt, fear, and unworthiness that I felt on the inside.
That is until I found yoga. Now as a highly trained yoga teacher I combine my love of adventure on and off the mat to help boost your courage and confidence.
On this blog and my YouTube channel you'll find content to empower and inspire you to embrace your unique challenges through travel, yoga, and self-acceptance.
Choose Your Yoga Adventure
Yoga courses and private sessions to help you deepen your practice as a yoga student or teacher on a body, mind, and soul level.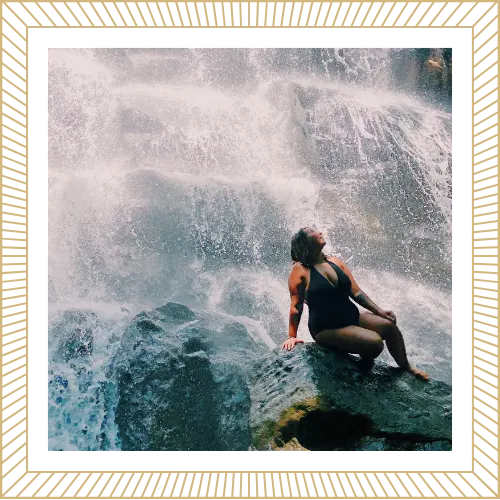 Sacred Exploration

Private practices to uncover your courage & confidence as a yoga student or teacher.
Learn More >>>

Journey Home

Explore the depths of your yoga practice beyond the physical in this 30-day yoga experience.
Learn More >>>
Yoga Purpose Ritual

A guided masterclass to reconnect deep within to your unique yoga purpose.
Learn More >>>
"Sacred Explorations have become pivotal in my practice. Every time I meet with Taylor, she intuitively knows what I need and provides a session that addresses my needs on that very day. Very insightful program."
Explore Your Mind – Yoga Teacher Training
Explore Your Body – Yoga Classes
I believe that yoga should be a transformational practice. That's why every Vinyasa and Yin yoga class that you practice with me does so much more than get you into the poses.
Explore Your Soul – Yoga Philosophy
I believe that yoga philosophy is an untapped framework that you can use in your modern life to find more peace, serenity, and release. I turn to ancient yogic teachings to better my life and I help you do the same.
Explore the World – Popular Destinations
Travel and yoga go hand-in-hand. Whether you're up for a city escape or crave being by the shores of the ocean, my detailed travel guides are your new go-to resource.