Croatia is hyped up for a reason and I promise you that it won't disappoint. Beaches, history and scenic sites are literally around every corner. Get helpful Croatia travel tips for free with these resources that will tell you where to go in Croatia, things to do in Croatia, where to stay in Croatia and so much more for the ultimate Croatia trip.
Trip Planning | Things to do | Travel Resources
Croatia Trip Planning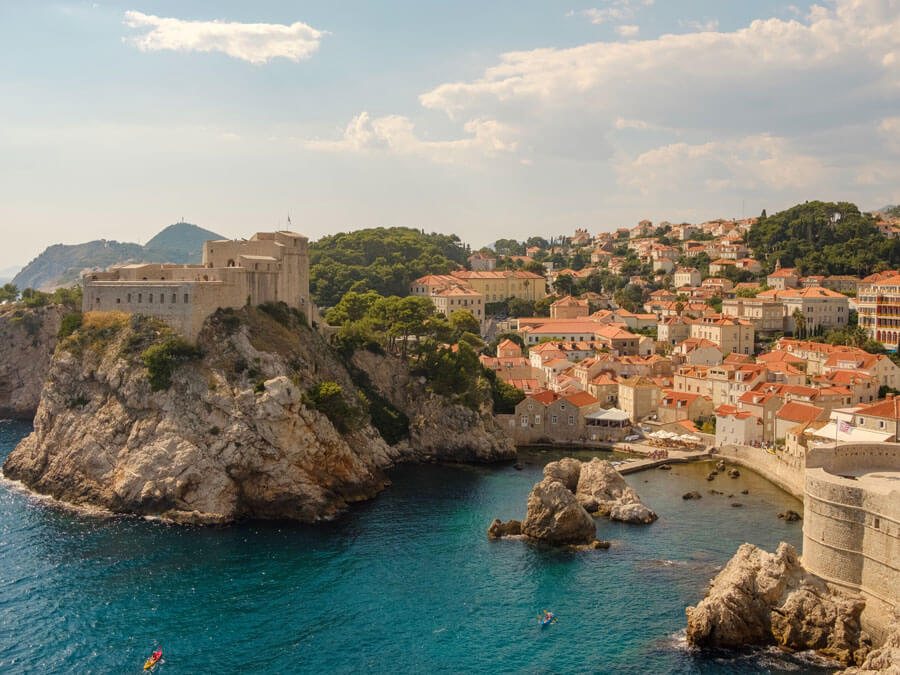 Croatia was Europe's hidden little secret for a long time where beachgoers and history lovers roamed through the streets of old towns and across the ...
Read More
Things to do in Croatia
Coming soon!
Croatia Travel Resources
Coming soon!
Croatia Travel Insurance
Croatia Flights
Disclosure: This post contains affiliate links which I earn a small commission from and are at no additional cost to you. Taylor's Tracks is a participant in the Amazon Services LLC Associates Program, an affiliate advertising program designed to provide a means for us to earn fees by linking to Amazon.com and affiliated sites.